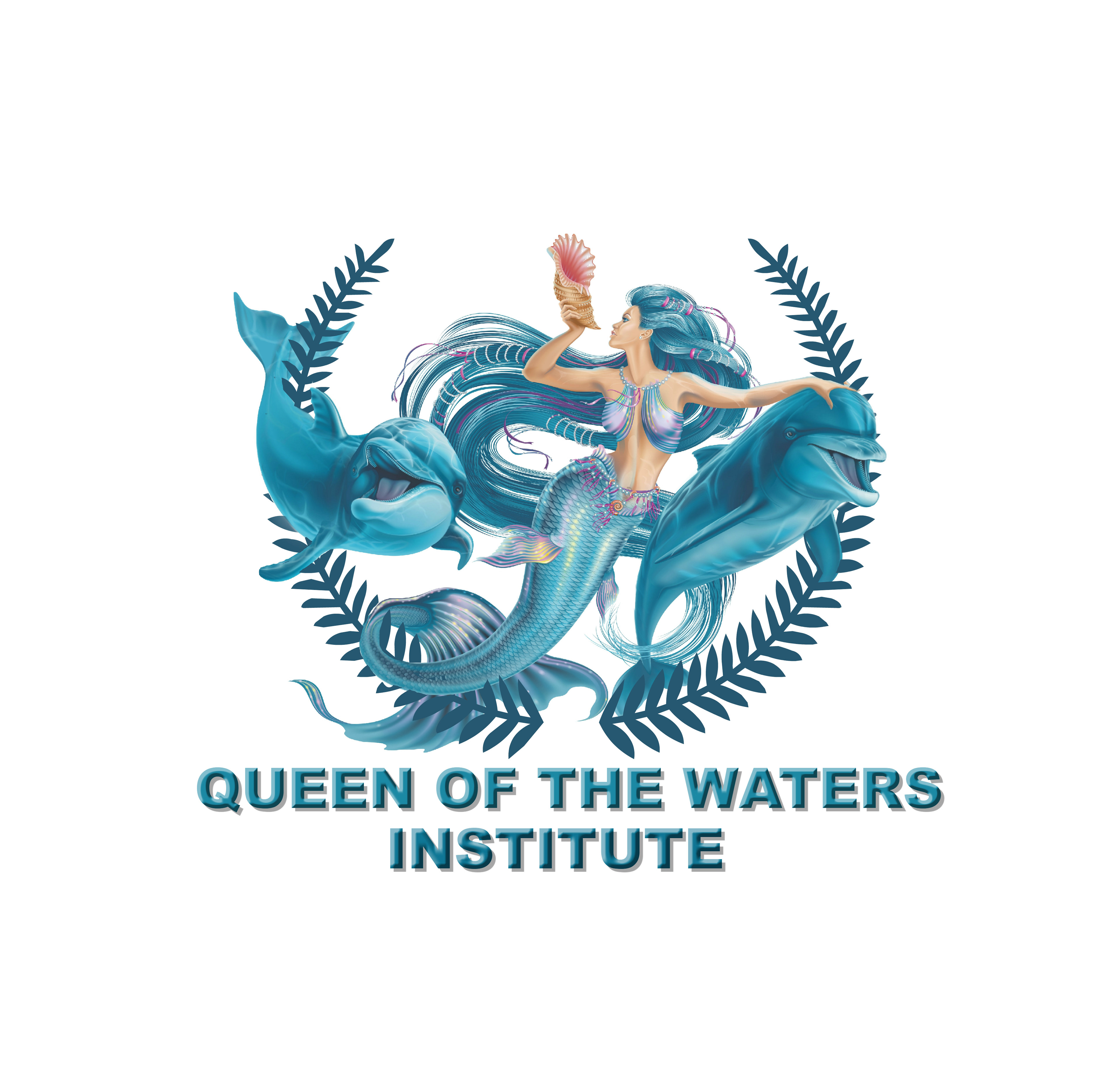 Queen of the Waters Institute of African Metaphysics
A Global Project to Empower  Humanity into Activating their Higher Energy 
and fulfil their Life Purpose
The Queen of the Waters Institute is working on a global mobilisation campaign called "Siren Power Activation" with the objective of producing a reality based documentary on the Mermaid/Siren phenomena that have occurred since the beginning of times and reported through various civilisations and continue to occur to this day. the campaign is using the hashtags
#realmermaid
and
#realsirene
as its trademark.
The Queen of the Waters Institute is an African Research Centre based in Benin (West Africa), Togo (West Africa), Ghana (West Africa), Egypt, Mauritius Island, South Africa, France, Norway, Brazil, Bali (Indonesia), and Hawaii, USA. Our core focus is the studying and harnessing of metaphysical knowledge based on the mysteries of nature and the universe from an African perspective.
 The Queen of the Waters Institute is co-founded by the "Oracles", West Africa's most powerful Diviners, Seers and Visionaries. Oracles and Metaphysics Masters focus is on helping, healing, assisting, empowering, guiding and enlightening the Life Path of countless Women and Men from around the World using their special divination gifts.
The purpose of the institute is to teach the members, initiates, adepts or students of Mystical Arts & Sciences about the processes of Oracle Divination (dybamic Spiritual Algorithms), Initiations, Rituals and Ceremonies of the Realm of "Dan" (The Code of Life). 
We aim to promote the benefits of African metaphysical & spiritual wisdom and knowledge to empower women and men globally as a way to reach their full potential in all aspects of their lives. In addition, the Institute will promote, raise awareness and advocate for the protection and preservation of our Oceans, Rivers and Lakes against pollution and non-sustainable industrial fishing on the coasts of Africa.
The term Mermaid or Siren is not a synonym for Women. Not every Woman is a Mermaid. A Mermaid or a Siren or a Mamiwata, is a particular, specific type of Woman that has a specific type of energy / vibrational frequency related to the water dimensions and the Great Serpent, Bringer of Life, Prosperity and Power. There are 7 categories of Mermaids each with its specific characteristics and attributes. There also exist many Men with energy from the Water Realms or connected to those entities who seek spiritual harmny and would greatly benefit from this Project.
Through the Global Mermaid Power Activation Campaign, we will be identifying and recruiting Real Sirens worldwide, through multiple platforms such as entertainment events, live castings, direct enquiries and spiritual retreats/journeys. Our events will be launched in several cities across the World following our successful launch in London on July 12th 2019. Please use the enquiry form below to learn about our future events and retreats or to have a ¨"Remote Vision Consultation" or "Spiritual Analysis" done by the Oracles.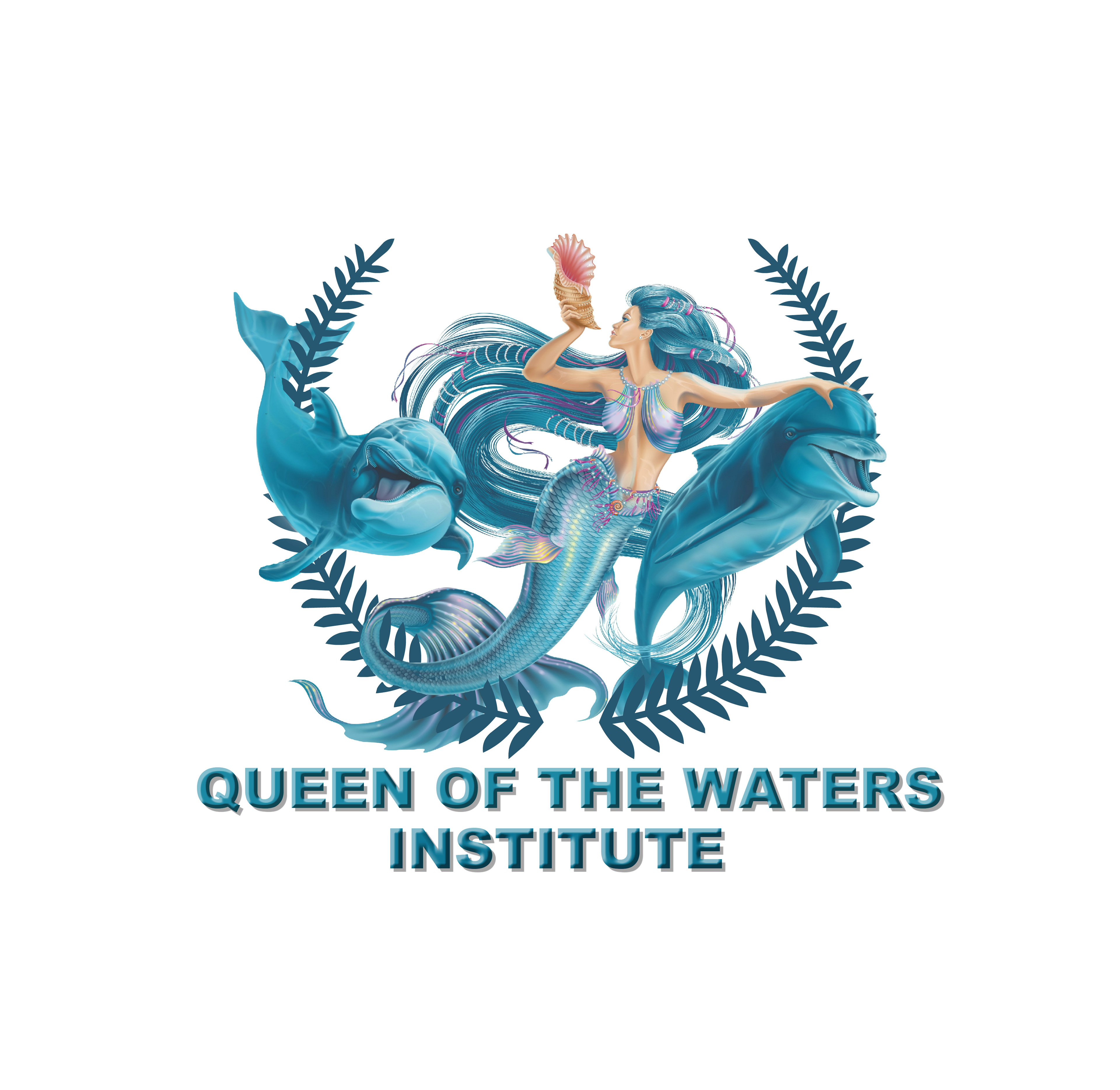 For more information on the upcoming "Mermaid Power Activation" Project, please get in touch to receive more information or for a private remote or local "Oracle" consultation.
Thank you for your interest in the Queen of the Waters Institute. We will get back to you within 7 days.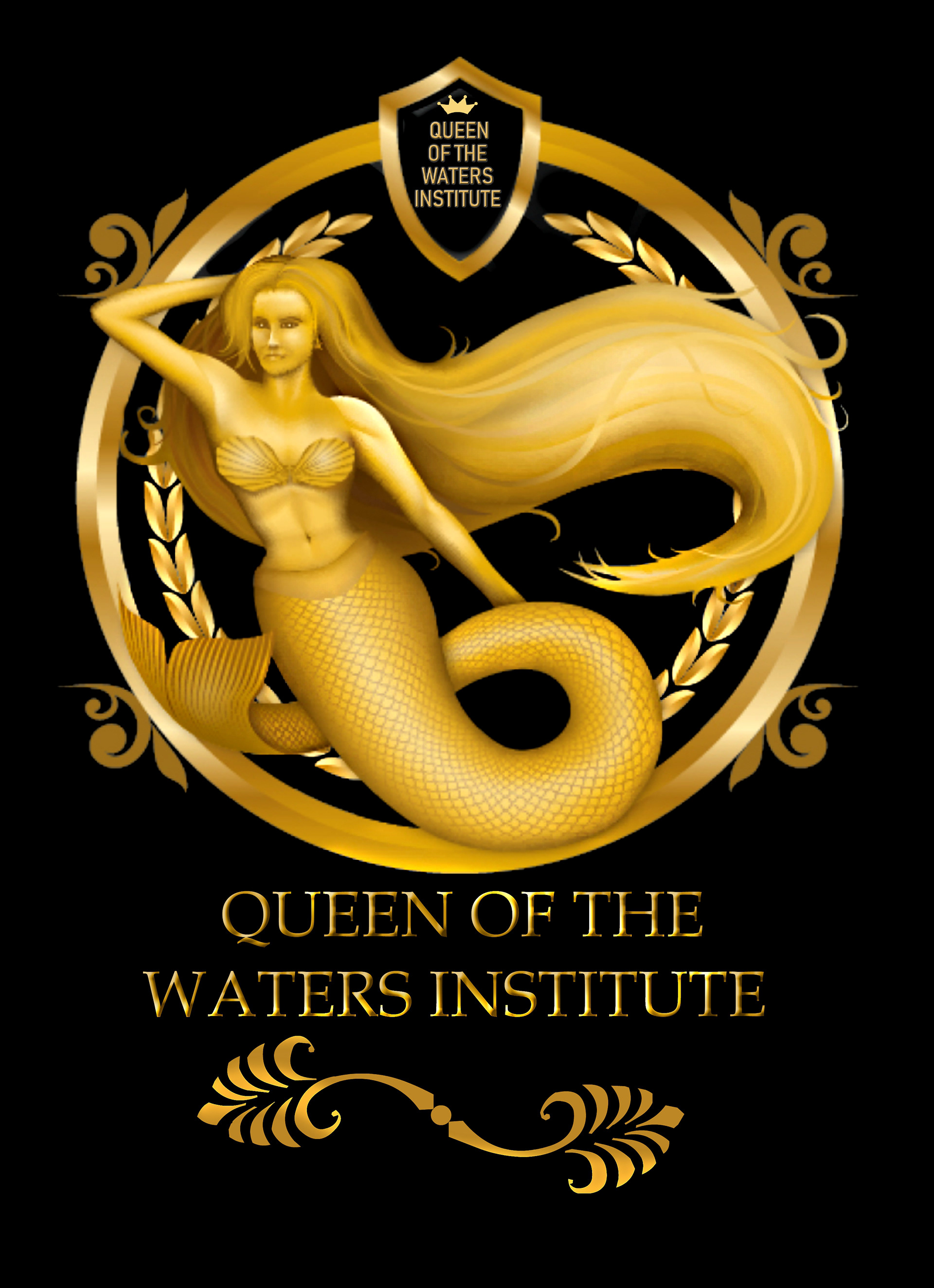 Copyright 2021 - Queen of the Waters Institute - All Rights Reserved